Mato Home Page
---


---
Demo - o demo scene a demo tvorbe (aj o nasej!)
Mensa - jedno mile male spolocenstvo chytrych hlav
MikroArchív - zopar uzitocnych a zaujimavych programov
Programovanie - pre tych, ktorych to bavi (asm,c++,pas,html,java,perl,cgi)
Skola - vecicky, ktore sa ti v skole zidu ;-)
Tlac - to ako noviny, casopisy a vlastne aj ine media
Zaujímavé odkazy - co k tomu dodat ?

HLADAM
NADSENCOV SO ZAUJMOM O DEMO SCENU A TVORBU HIER
AK SI GRAFIK, HUDOBNIK, PROGRAMATOR A CHCEL BY SI TO SKUSIT,
PRIPOJ SA K NAM.
(hudobnici: znalost tvorby modulov typu XM, S3M, MOD, apd. vitana)
(programatori: znalost Watcom C/C++ a prot. mode 32bit asm vitana)
Kontakt: internat G-324 alebo cez e-mail
---

If you have some questions, comments, suggestions, etc. or if you wanna chat about something interesting, don't hesitate and write/mail to otto@frki.utc.sk.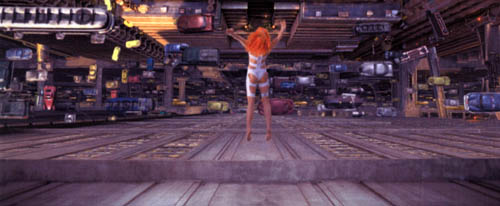 ...this is the absolute bottom of my page...